" The Way
Management
Should BE "
A full-service hotel management company
Our focus is to deliver premiere hospitality management aligned with the owner's business model that creates increased value in their assets. BE hospitality has been able to consistently increase profits through our culture of accountability, training, and team building. We believe that by investing in Managers, Employees, and Customers our properties profits will increase and give consistent returns in any economy.
More About BE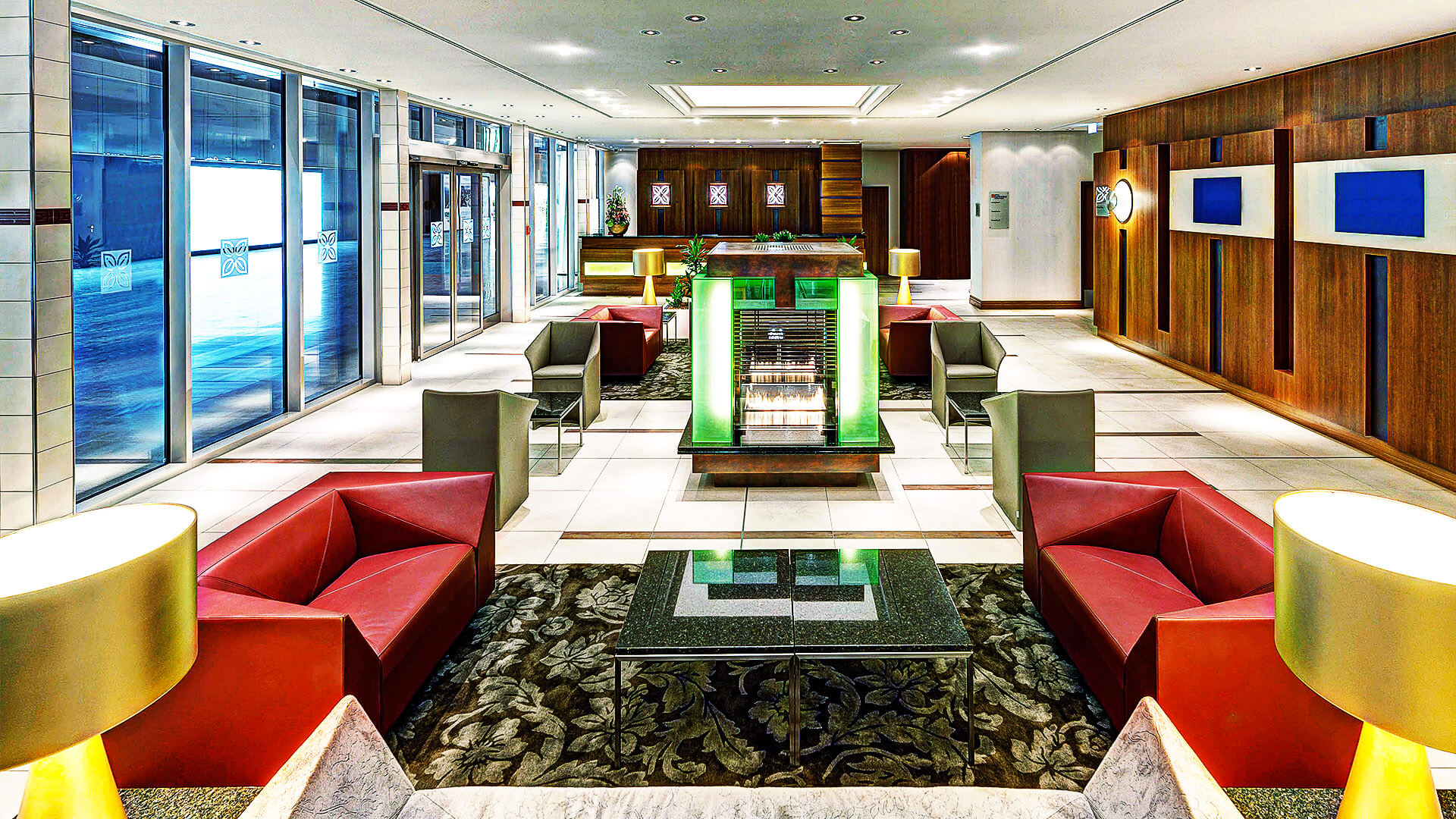 Human Resources
BE Hospitality invests into hiring, training, and retaining an elite staff of hospitality professionals at each of our establishments.  At BE we truly care about our people, and being valued instills a dedication to excellence and a sense of loyalty
Accounting & Financial Reporting
The unique nature of hotel accounting may not be familiar to accountants from other industries. BE Hospitality's accountants have work for 30 plus years with hotels mastering the issues that often seem confusing to non-hotel accountants but represent the everyday occurrences in your hotel.
Sales & Marketing
BE Hospitality is the way hospitality should be.  BE Connects your hotel with new customers through an expert mix of traditional and modern sales channels  We construct a custom marketing strategy that will be most effective for your hotel sales management.
Revenue Management
" Revenue Management has contributed millions to the bottom line, and it has educated our people to manage their business more effectively. When you focus on the bottom line, your company grows. "
Bill Marriott Jr., Chairman and CEO, Marriott International
Operation Management
BE Hospitality hotel management services capabilities extend to full-service, all-suite, extended stay, select and limited service operations.
We Have Over 50 Years Experience
In The Hotel Industry
" The Way Hotel Management Should BE "
Stay informed on all the newsest hotel trends with the
BE Hospitality Newsletter
BE Hospitality
A Namou Hotel Company